CHRISTMAS HOURS
We will be closing from 3pm Friday 22nd December 202.
We will re-open 9am Wednesday the 3rd January 2024.
Please see your GP if you have any health concerns over that period or
either call an Ambulance or present to your closest Emergency Department.
We hope you have a safe and festive season and we look
forward to seeing you in the New Year.
Our Rooms
We are right on the corner of Mair and Drummond Streets, opposite the Base Emergency Department.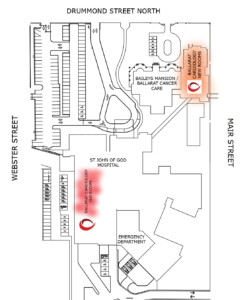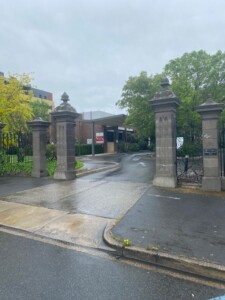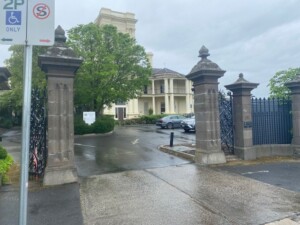 PLEASE NOTE – CURRENT SERVICE PROVISION 
Masks must be worn in our rooms at all times.  Please let us know if you have
been diagnosed with Covid 19 prior to attending your appointment.
Please let us know if you would prefer a video or phone consultations.
We are performing ECG's, Holter Monitors, BP Monitors
Event Monitors and Stress ECG's in our rooms.
WHAT WE DO
We manage all adult cardiac conditions and
perform cardiac procedures.
All of our Cardiologists are highly experienced and
practice with an emphasis on patient care.