WE HAVE MOVED !!
We are still on the grounds of the St John of God Hospital.
We are located behind the heritage brick walls, on the corner of Drummond and Mair Street.
Look for the brown brick building next to Bailey's Mansion.
Enter via Drummond Street North – near the Mair Street round about.
We are right on the corner of Mair and Drummond Streets, opposite the Base Emergency Department.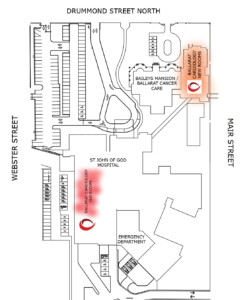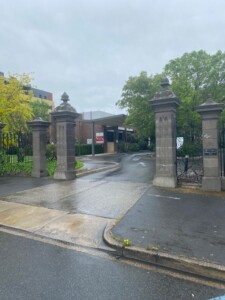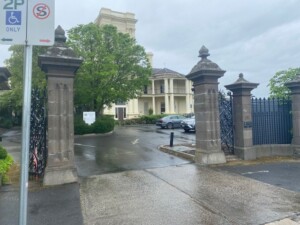 PLEASE NOTE – CURRENT SERVICE PROVISION 
Please let us know if you would prefer a video or phone consultations.
We are still performing ECG's, Holter Monitors, BP Monitors and Stress ECG's in the rooms.
WHAT WE DO
We manage all adult cardiac conditions and perform cardiac procedures.
All of our Cardiologists are highly experienced and practice with an emphasis on patient care.